Tartberry Rebrand 
Branding

Tartberry is a frozen yogurt shop with two locations in Portland. For the last 6 years, they have been bringing smiles to people's faces. They want to stand out and be a bright and sunny place. One of their mission statements is that they do more than serve froyo, they serve smiles. This rebrand project was a class project, and I chose Tartberry because I feel like a rebrand could really elevate their business. 

The Mark
The mark reflects at it's core what the brand is selling, while also adding in the theme of the brand name. The type is rounded to be playful, and has a modern feel to it with the bold weight. The type itself complements the curves of the berry, and contrasts against the sharpness of the silhouetted fro yo. The x height of the type also matches the height of the silhouetted cup. It also is designed to work well at any scale.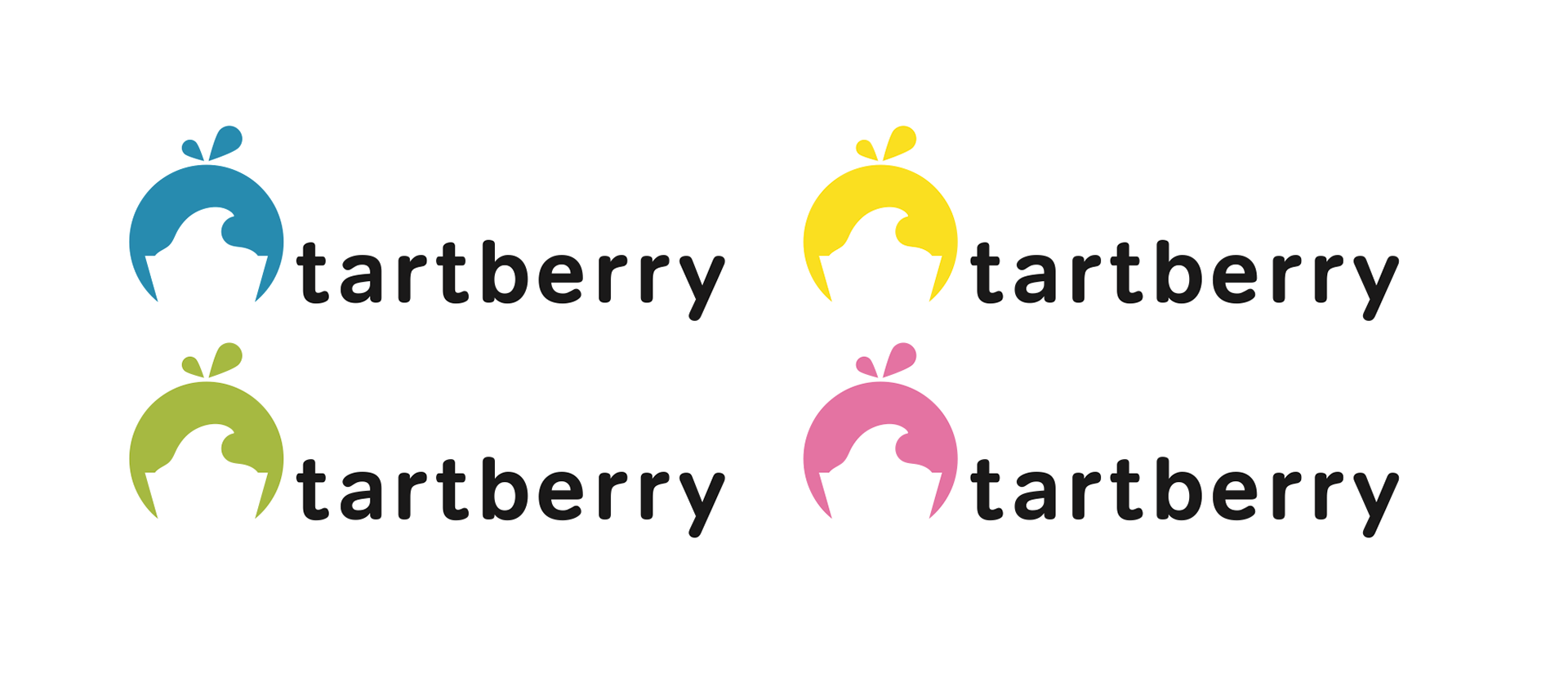 The mark works in many different variations too, and can incorporate the brands colors. For simplicity the berry can be used on it's own. It's also capable of being knocked out of a color, or white on black. The mark should only use brand colors.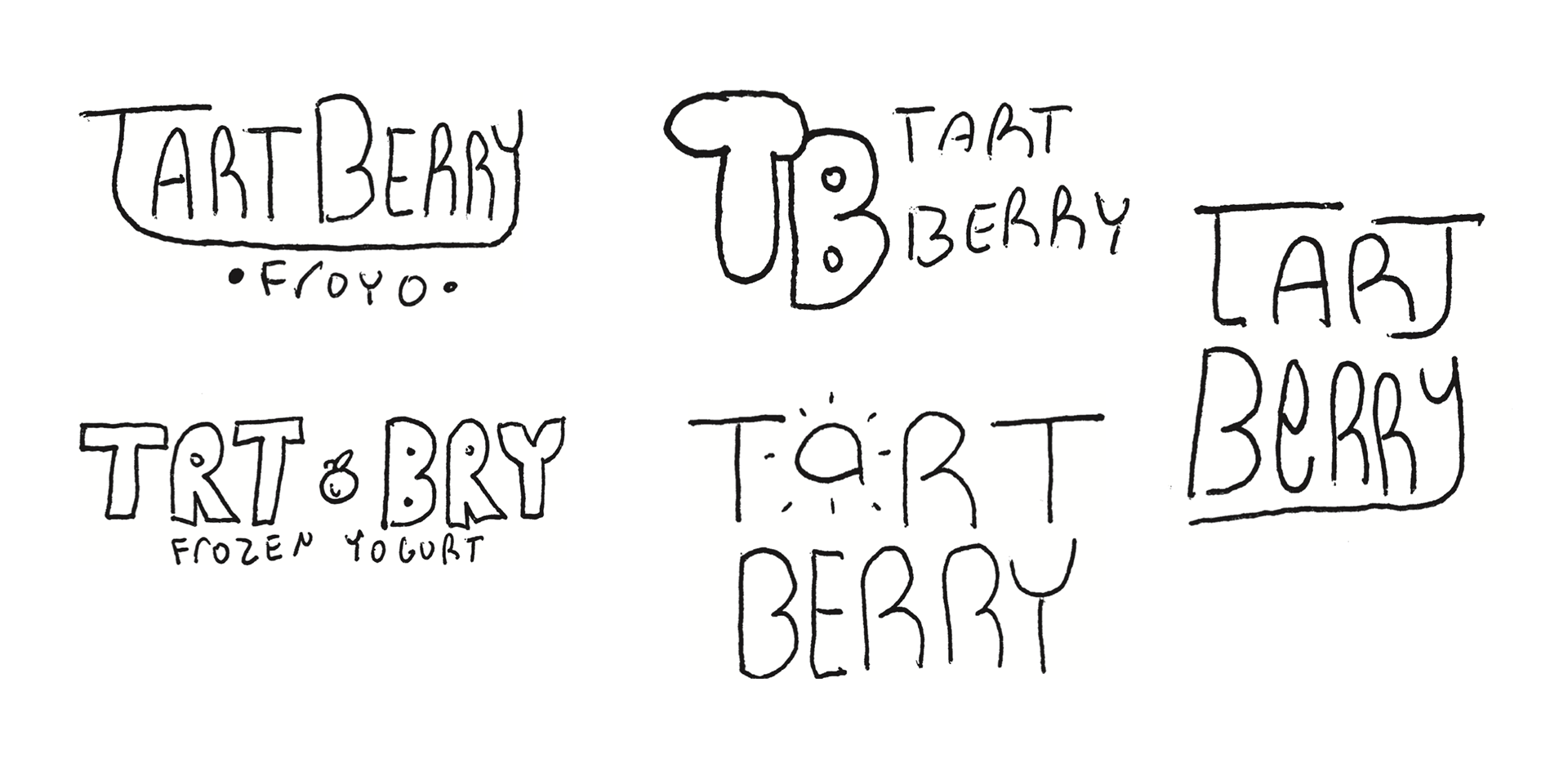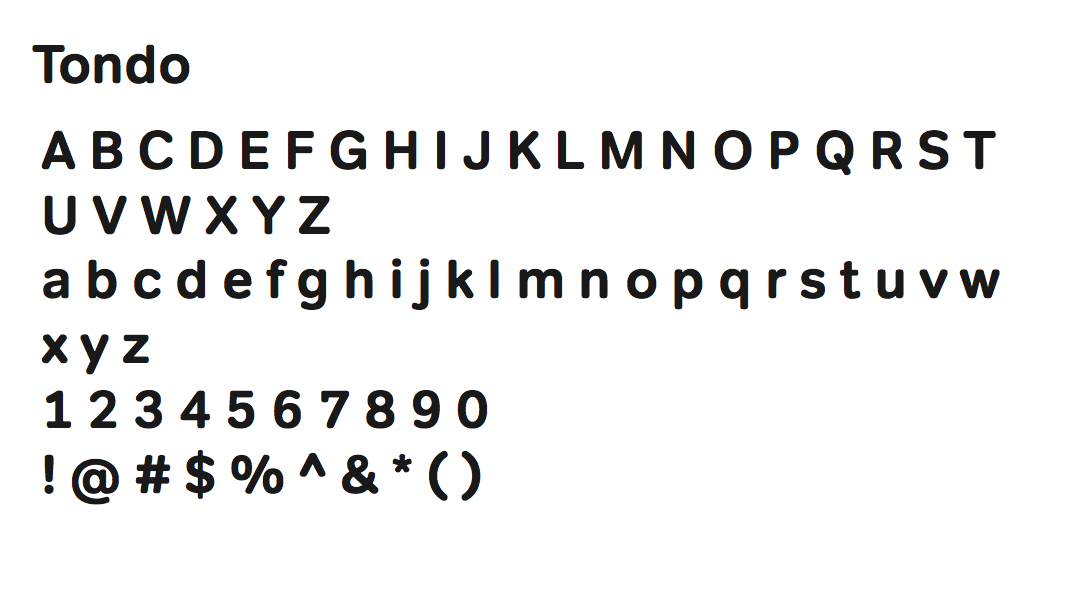 Type
The mark uses Tondo Bold, which is a nice rounded typeface available through Adobe Typekit. It captures the playfulness the brand is going for, and the bold weight brings a modern touch to the mark.