Stempathy
Branding | Creative Direction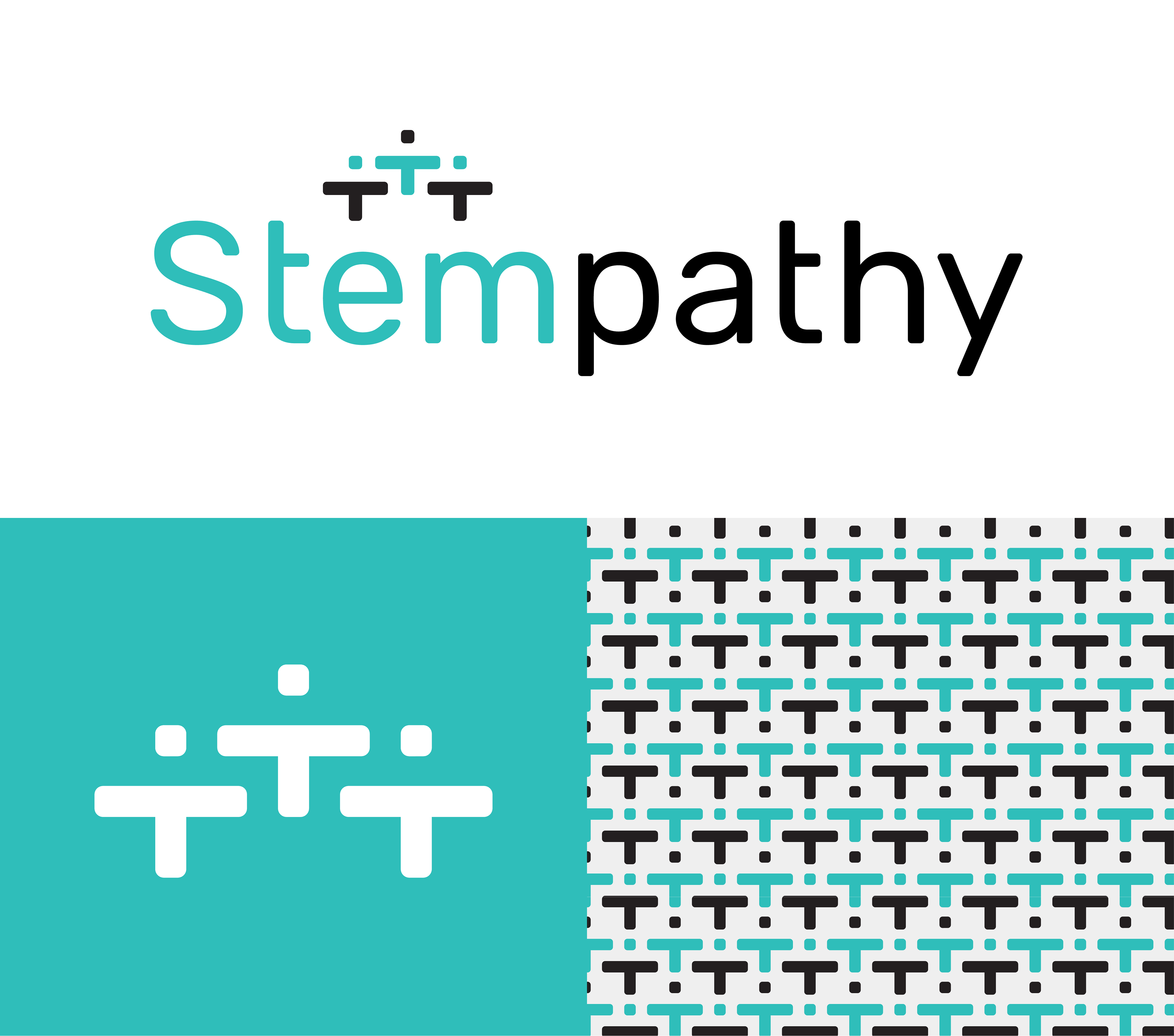 Stempathy helps science and tech companies build diverse, inclusive teams by addressing structural barriers and cultural norms with a focus on changing the power structures that result in systemic de-valuation of women, people of color, and other marginalized groups in technical fields. 
The mark was designed to reflect these core values while maintaining a sense of authority and familiarity. The emblem of unity above the "em" emphasizes their message of being empathetic to the struggles that are face in the field of STEM for these groups. The emblem can work on it's own and be applied to a range of collateral to further push the visuals of their brand.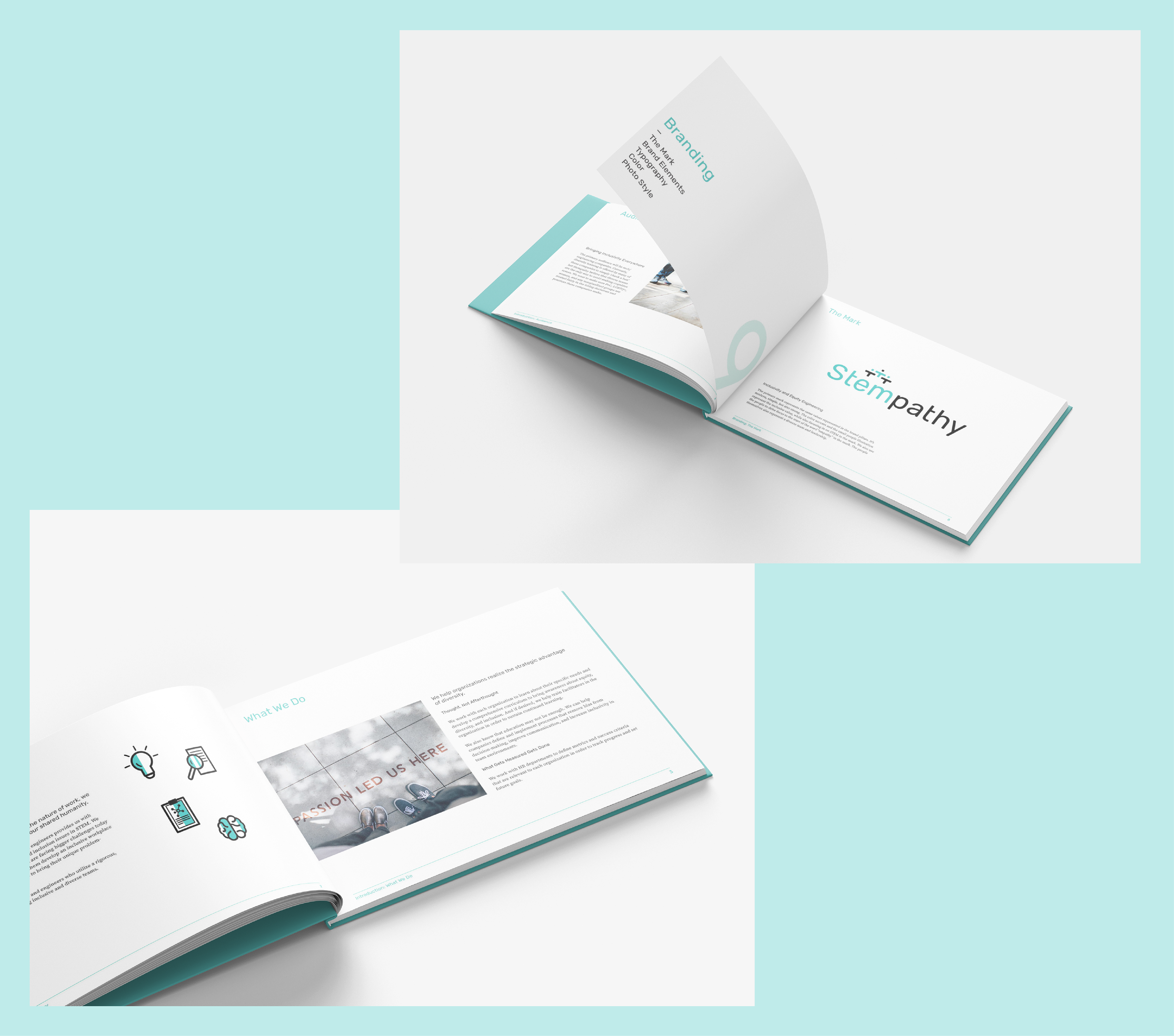 Being a member of the LGBTQ+ community, and having a partner who works in the STEM field, I'm well aware of how exclusive that field can feel at times. After extensive research, iteration, and design I was able to work with Stempathy to create a complete branding system that reflects their core values. 

They originally asked for just a logo, though we felt there is much more to a brand than just the mark. With a Brand Guideline Booklet, Brand Toolkit, and complete design system, Stempathy now has the tools they need to branch out with a brand that will grow with them. Icons were custom illustrated using their brand colors to cover a general visual language for use in collateral and web content.